Liquid Hardener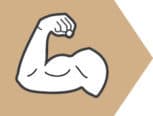 Liquid hardeners make concrete surfaces harder, denser and dust free. Deco Crete's hardeners have high solids and are designed to fast and deeply penetrate the concrete surface. Deco Crete has a range of hardeners which suits different quality concrete like porous concrete and very dense concrete. Select the right product to match the quality of your surface.
Hardener / Densifier Products
Deco Crete products are an eco-friendly, economic and low-maintenance substitude for epoxy coating. Deco Crete products turn concrete floors into a hard-wearing and stain-resistant surfaces.
joshua kersh
2023-08-30T13:45:13+07:00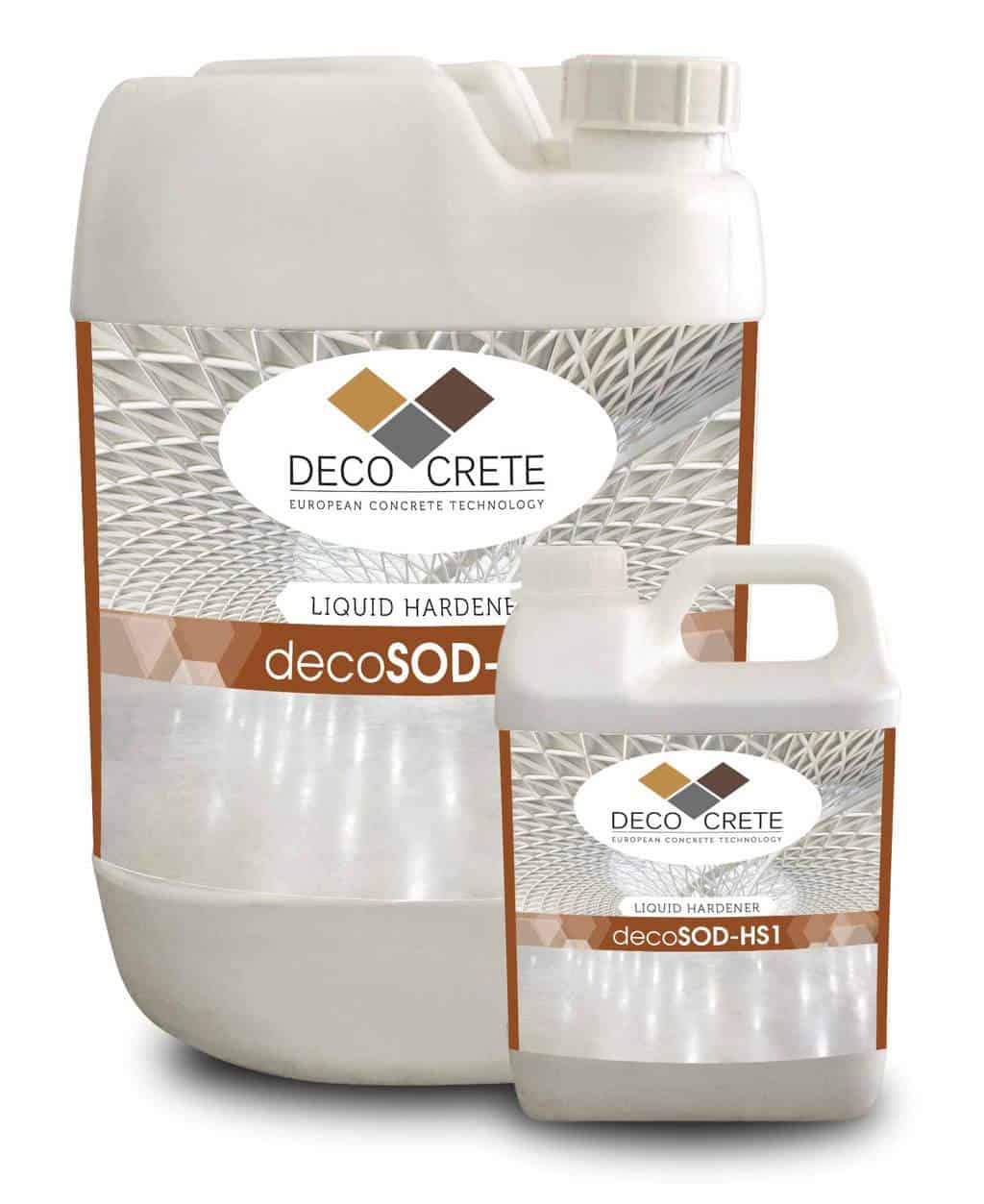 A hardener/ densifier containing high quality sodium silicates from Europe.
joshua kersh
2023-08-30T13:45:56+07:00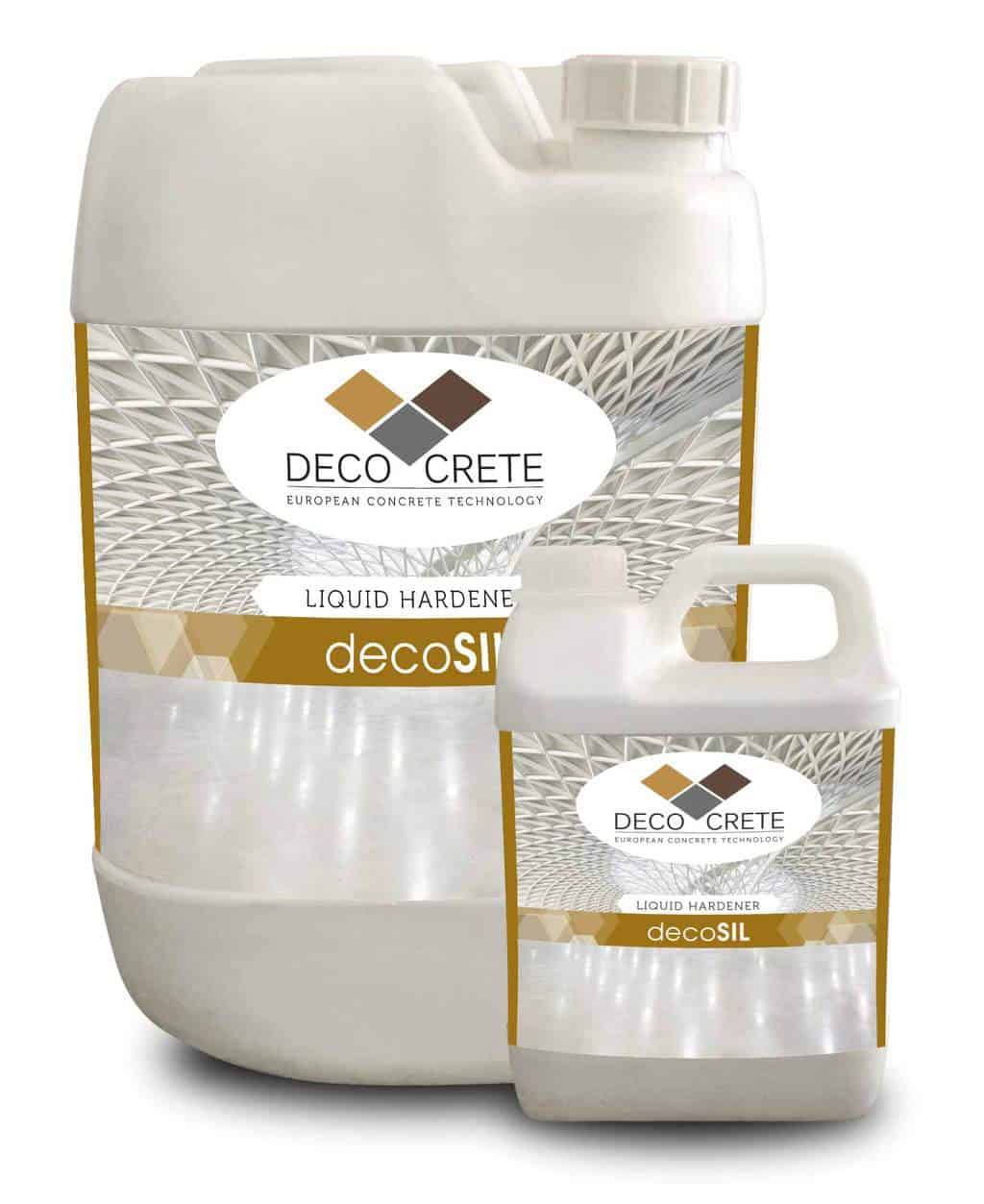 A hardener/densifier containing lithium silicates and other reactive silicates.
joshua kersh
2023-08-30T13:45:35+07:00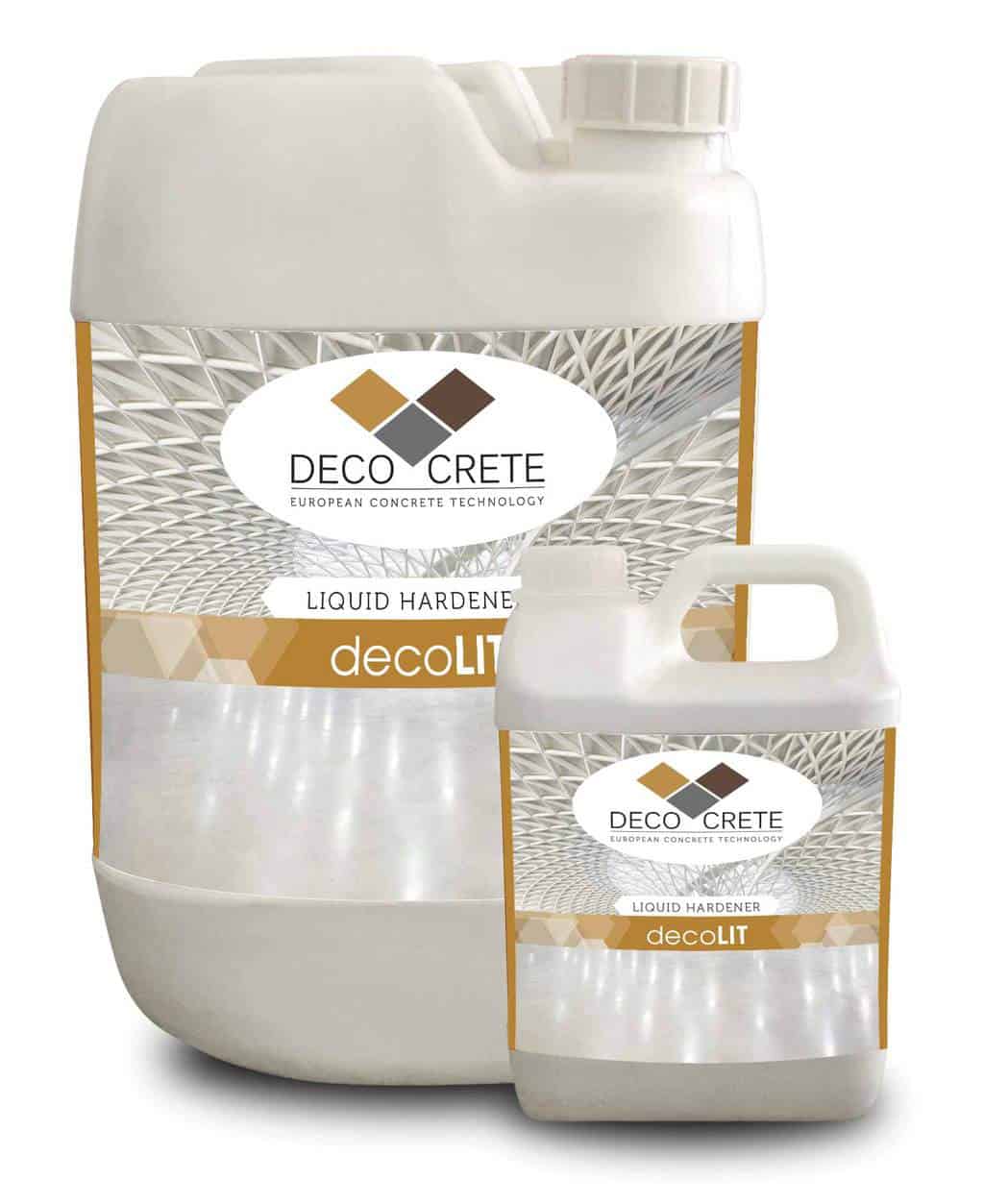 A lithium silicate solution which hardens and densifies concrete, while making it dust free, stain and wear resistant.