decoLIT

decoLIT is a lithium silicate solution which hardens and densifies concrete, while making it dust free, stain and wear resistant. decoLIT is designed to penetrate the surface fast and travel deep in the concrete. decoLIT is suitable for dense, good quality concrete. It is low in alkaline and combats surface crazing due to ASR.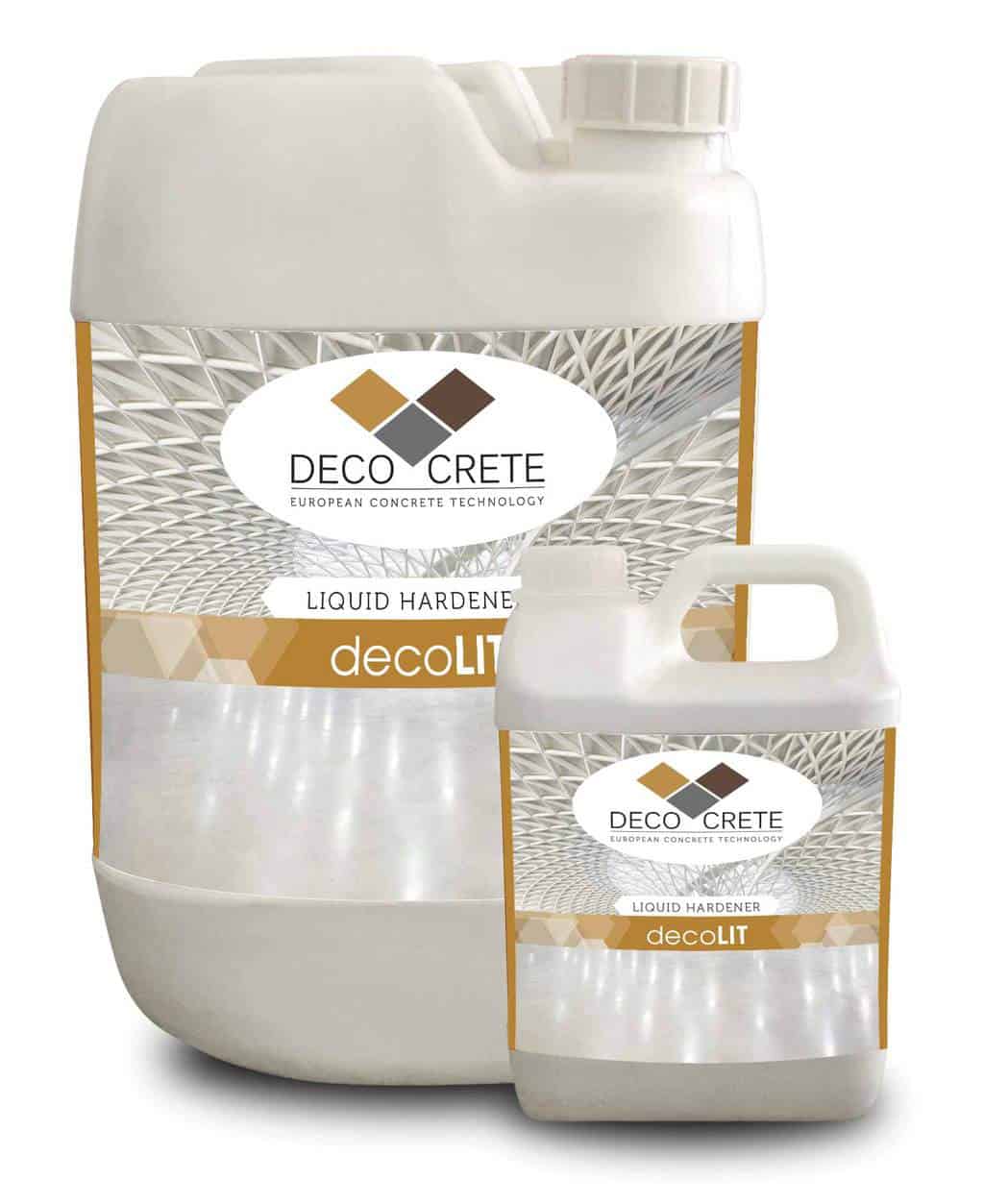 Makes the surface harder, abrasion and stain resistant
Eliminates the dusting of concrete
Easily penetrates the concrete surface.
Does not need scrubbing and rinsing during the application like sodium silicate hardeners.
Easy to apply. Over-application is easy to detect and neutralise.
Water based, VOC free and Eco-friendly.
| Technical Data Sheets | Safety Data Sheets |
| --- | --- |