OTHERS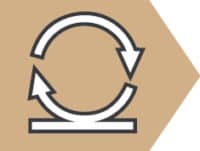 All products contain various types of modified colloidal siilica, which improve the quality of the surface during the whole lifecycle of the floor. Maintenance is very easy: just re-polish the area's which is loosing the shine.
decocretemarketing
2023-08-30T13:47:48+07:00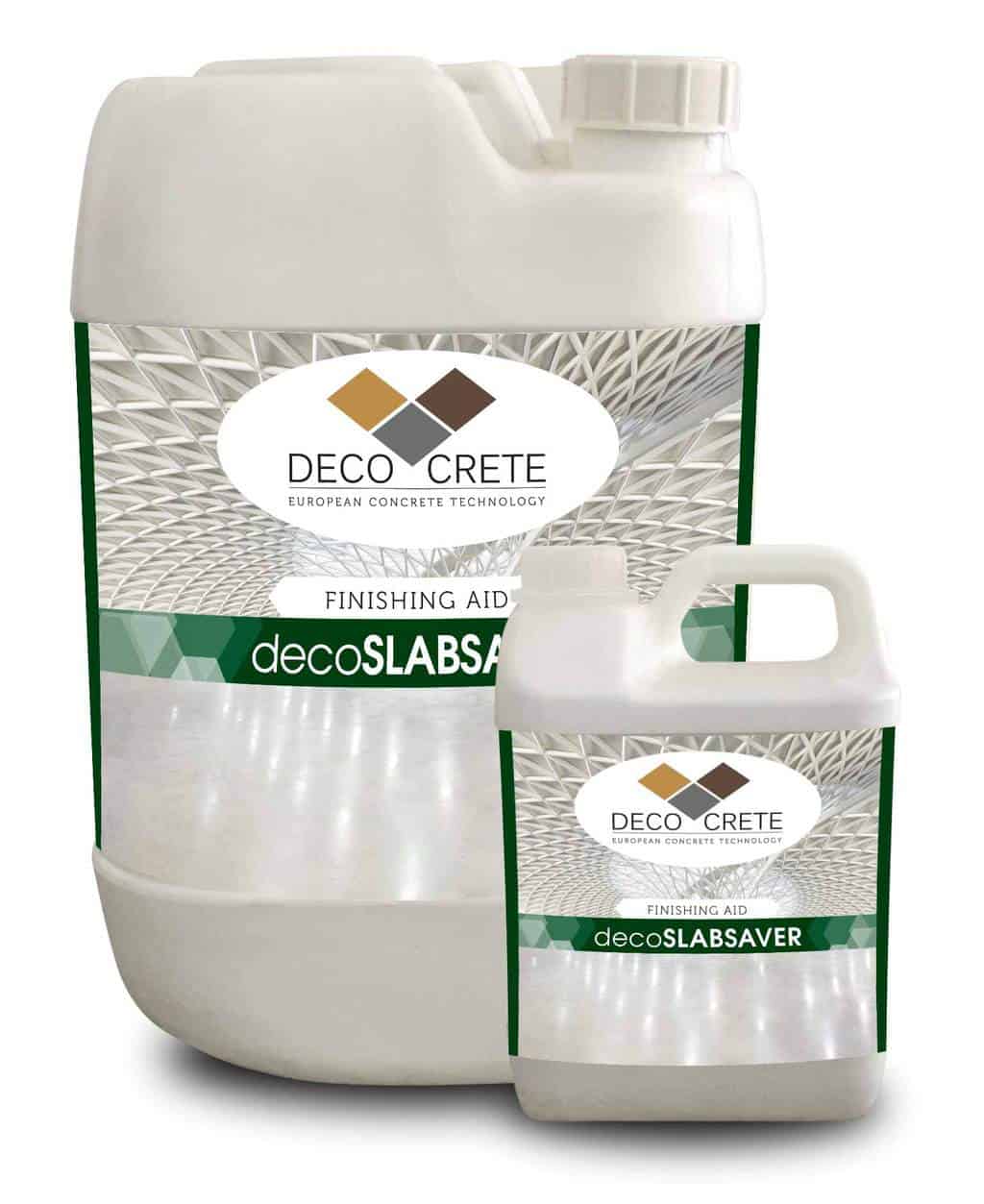 Is a finishing aid which alleviates the job of a finisher and improves the surface hardness.