FOCUS ON RESEARCH & DEVELOPMENT

Its our mission to develop and manufacture innovative, ECO-friendly and high quality products for old & new concrete surfaces.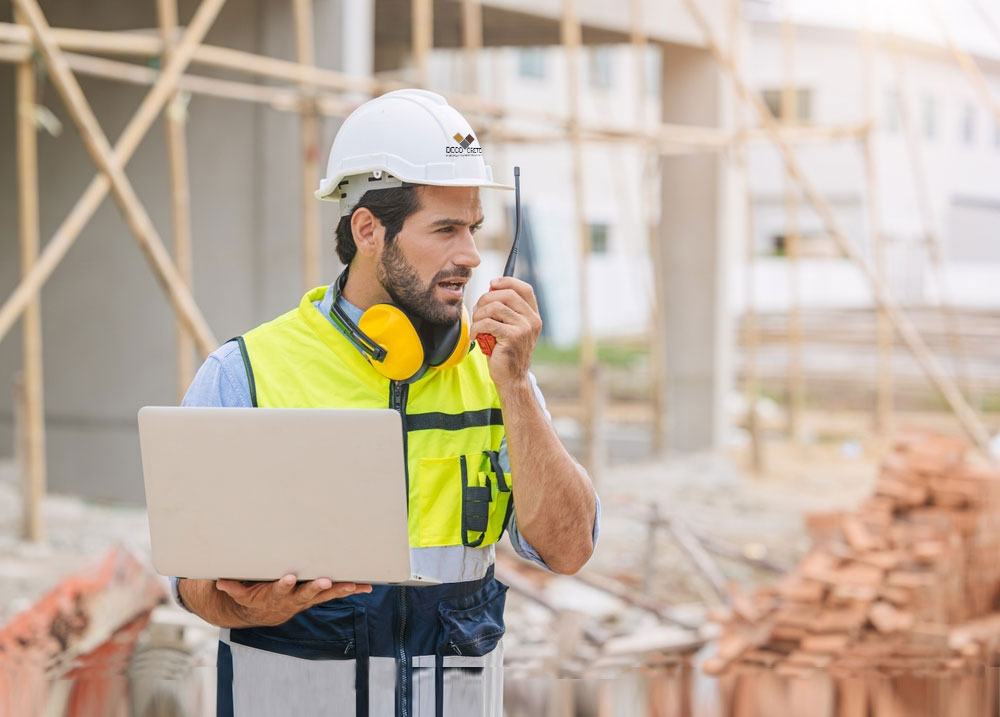 ABOUT US
Deco Crete is a European – Vietnamese company specialized in polished concrete. Deco Crete has a large customer base among leading contractors and factory owners in Vietnam and exports to Asean countries and Europe.
We are the perfect partner for professionals working on large-scale commercial buildings, manufacturing warehouses and repair projects, where high quality, robust concrete floors are required.
OUR EXPERTISE
The co-owner of Deco Crete, Jan Peeters, holds a master degree in Civil Engineering at the prestigious Delft University of Technology (the Netherlands) and has over 35 years of experience in the concrete industry in Europe and the Middle East.
With a growing team of ambitious engineers we outperform the competition to make more durable, easier to apply and cost-effective products.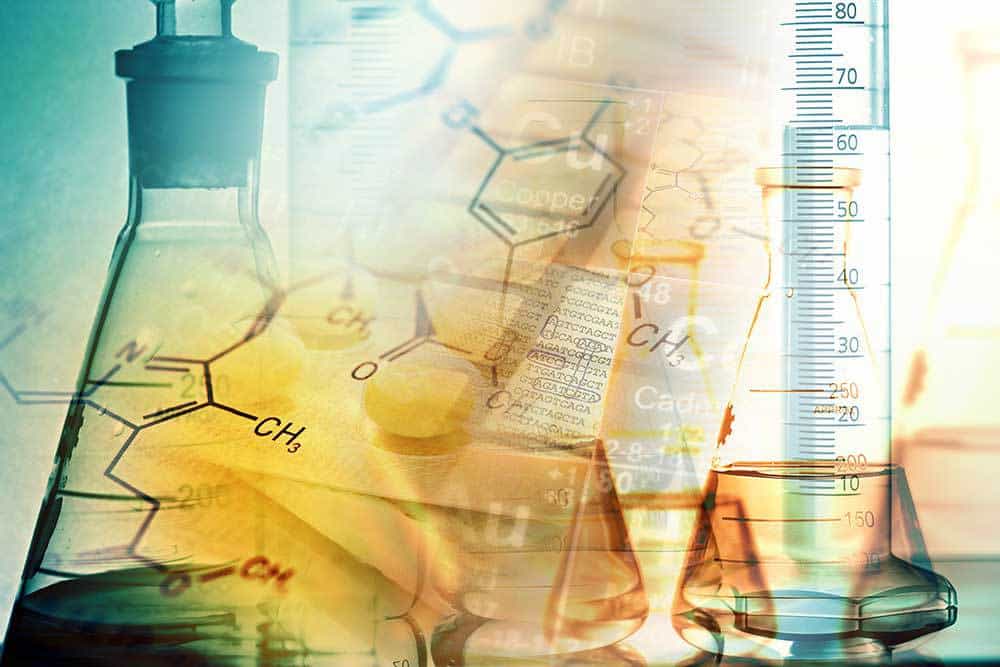 We proudly support poor communities in remote areas of Vietnam. The owner of Deco Crete has built 8 schools for poor children and 1 orphanage through his foundation Live and Give. Currently a new school for disadvantaged children is being built in Quang Tri province.