Sealers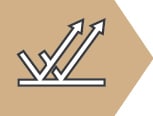 The sealers from Deco Crete protect and seal concrete surfaces. Based on the latest concrete technology, they penetrate excellent and react very fast to make concrete stain and oil resistant and easy to clean. They are very easy to apply, VOC free and the floor is walk-able within 30 minutes.
joshua kersh
2022-10-20T10:20:55+07:00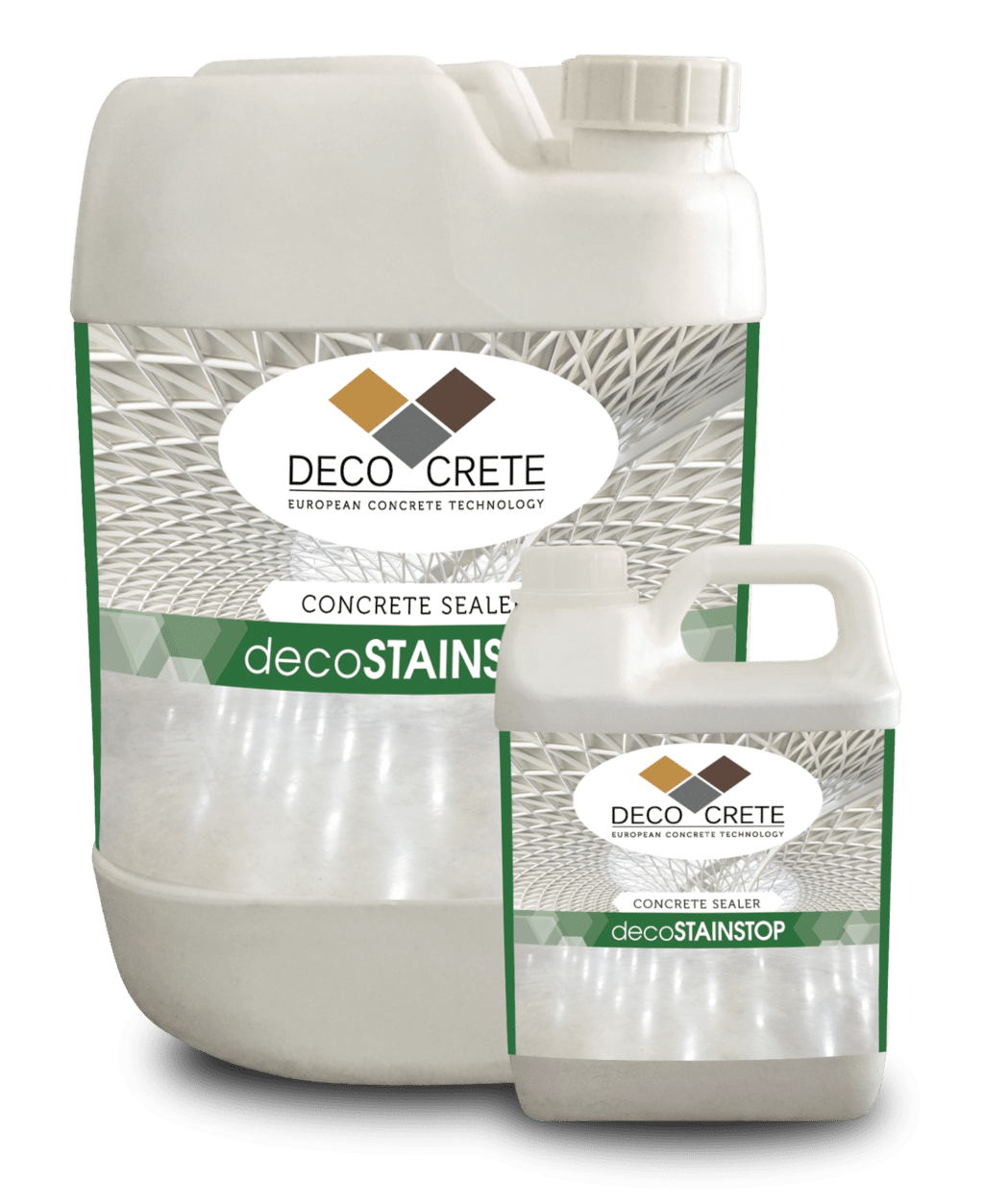 decoSTAINSTOP is a breathable penetrating sealer for concrete and natural stone surfaces.
joshua kersh
2022-07-01T13:14:36+07:00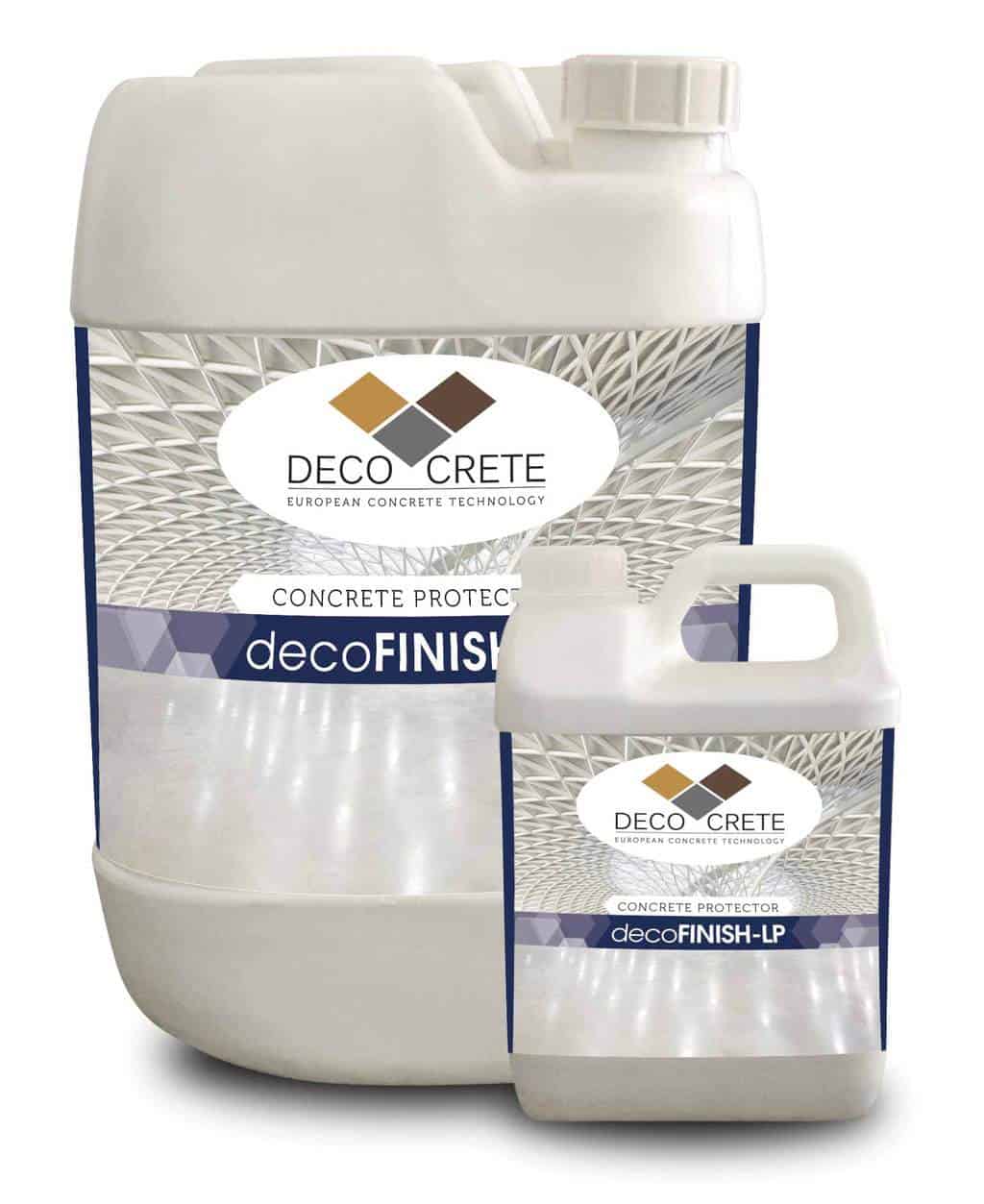 A higher ability to penetrate concrete than decoFINISH and is more suitable for very dense concrete and highly polished surfaces.
joshua kersh
2022-07-01T09:54:42+07:00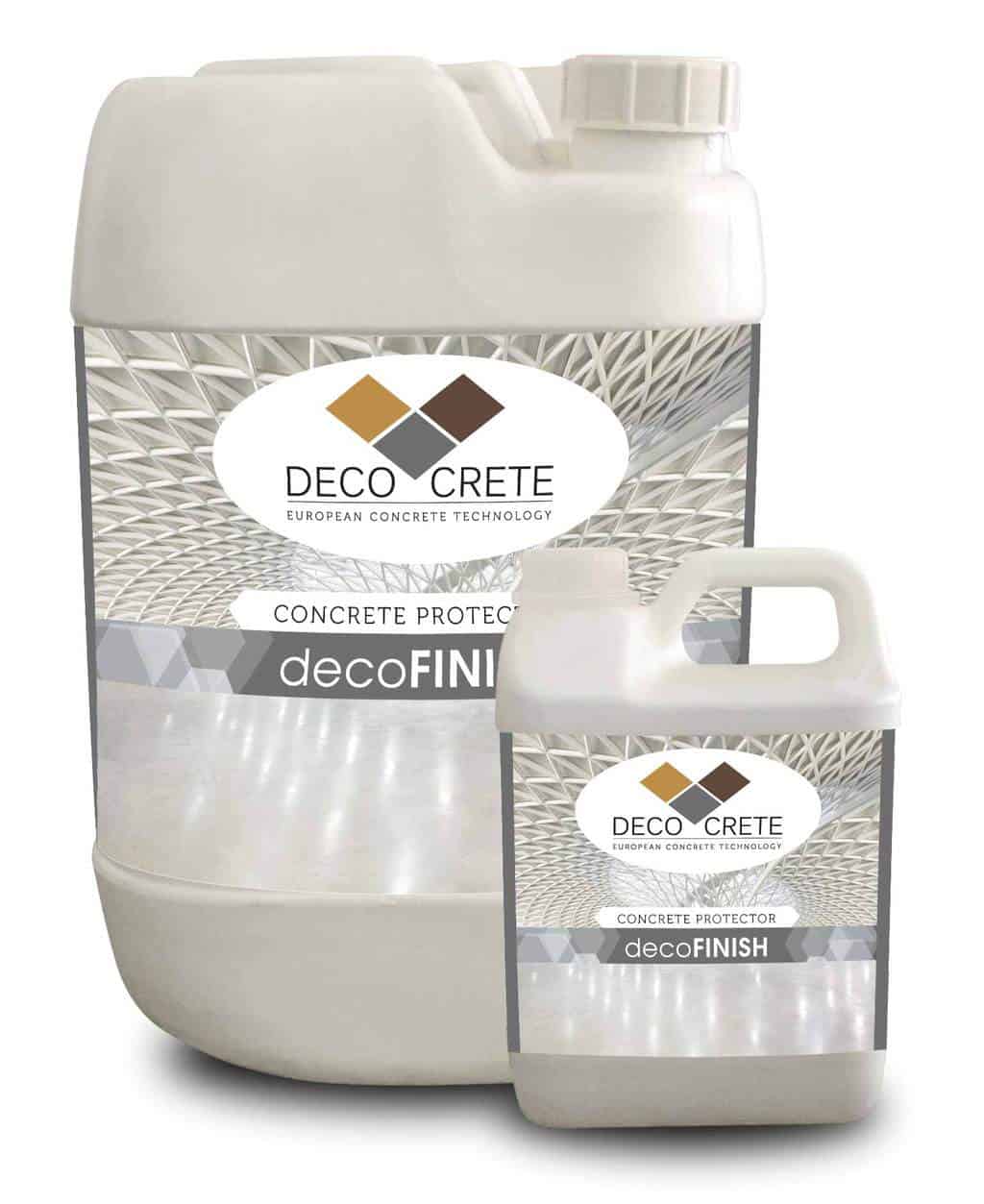 A top of the line concrete polishing product which gives concrete a beautiful natural shine and gloss.