decoSIL

decoSIL is a hardener/densifier containing lithium silicates and other reactive silicates. decoSIL penetrates well, is economical to use and a perfect product to harden concrete floors and to eliminate the dusting of concrete.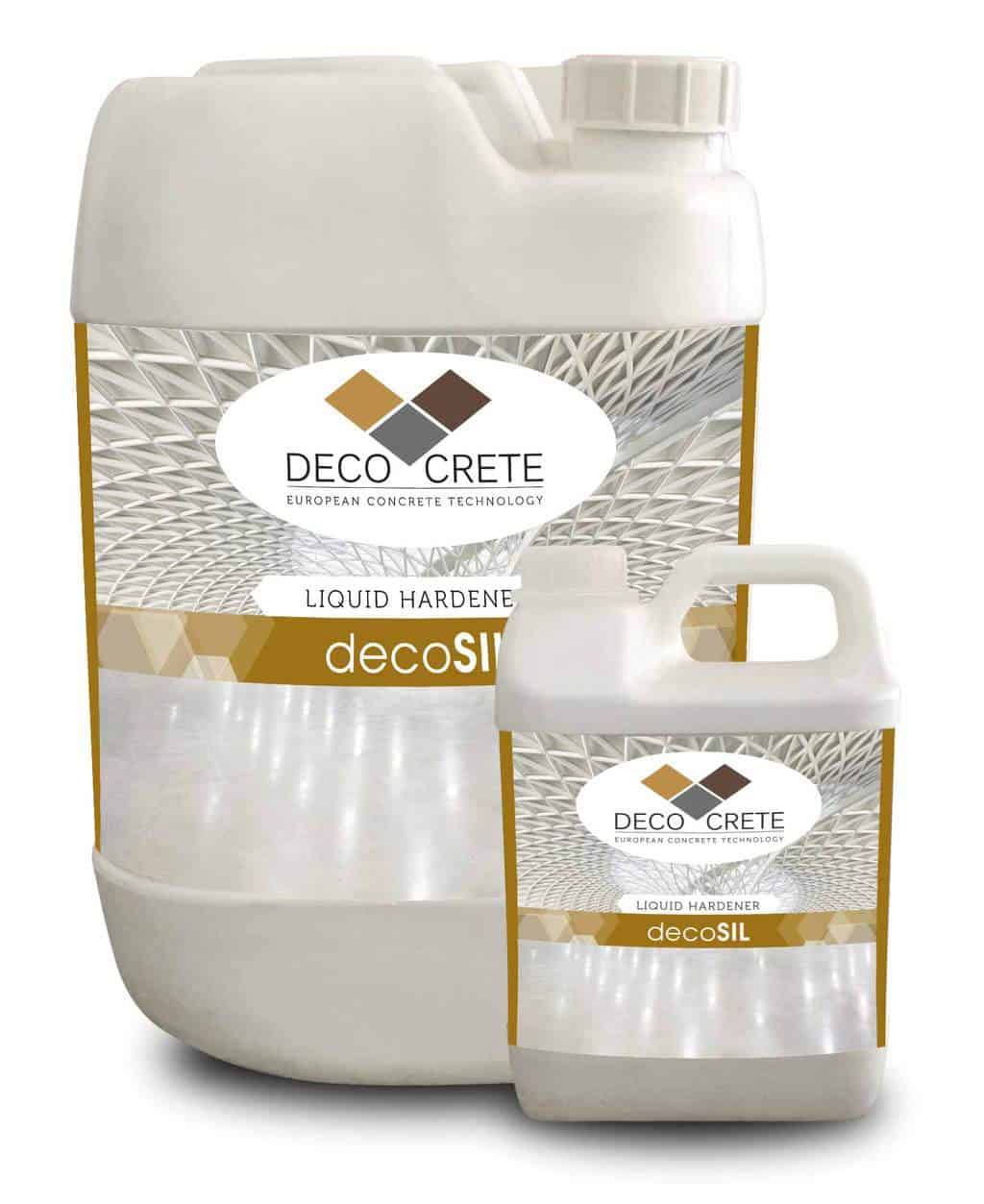 Makes the surface harder, abrasion and stain resistant
Eliminates the dusting of concrete
Easily penetrates the concrete surface.
Does not need scrubbing and rinsing during the application like sodium silicate hardeners.
Easy to apply. Over-application is easy to detect and neutralise.
Water based, VOC free and Eco-friendly.
| Technical Data Sheets | Safety Data Sheets |
| --- | --- |
| | |