Deco Crete's Repair Material For Polished Concrete
The most horrendous call is the one where one ask for a solution for an epoxy repair gone wrong.
Epoxy, although maybe a good structural repair material, is much less suitable as a repair for fair faced concrete. Overfill can only be taken away by grinding, resulting in black burn spots on the floor.
DECO CRETE has a range of 2 component cementitious repair materials, in 5 shades of grey, which are polishable!
Deco Crete's repairs blend in well can only be seen from short distance.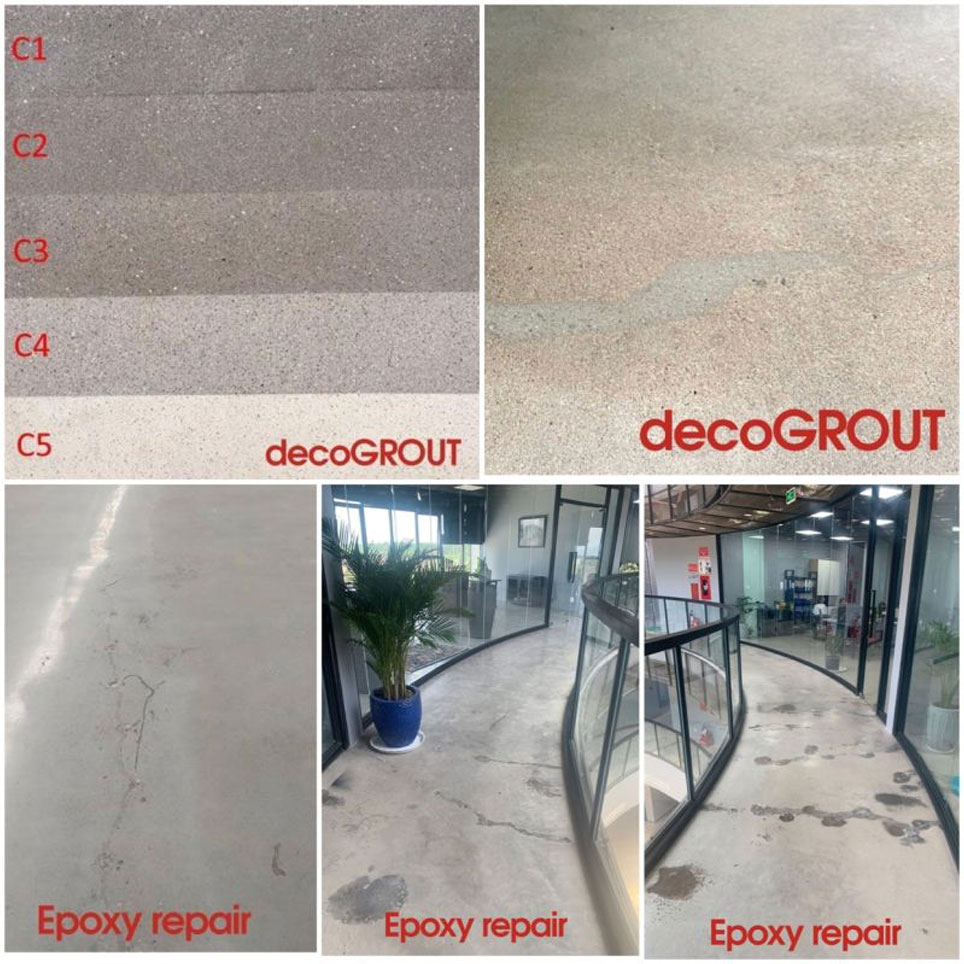 Name: Repair DECO CRETE
Adress: 1484 Nguyen Duy Trinh street,Long Truong ward, Thu Đuc city, HCM city
Phone: 0906917815
Website: https://decocrete.eu/floor-protection/
Email: [email protected]
Tags: concrete repair, concrete floor repair, industrial concrete floor repair, crack repair, concrete hole repair, pinhole repair, concrete surface repair and treatment, concrete crack repair