Deco Crete Wins Vietnam's Largest Polished Concrete Concrete Job
DECO CRETE has been selected as the supplier of the products and solutions for the 100.000 m2 polished concrete floor of the project Milwaukee of TTI in Vietnam.
Techtronic Industries – TTI (TTI) is a Hong Kong based, world-class leader in power tools, cleaning equipment etc, with production facilities all over the world.
TTI owns several renowned brands, like Milwaukee Tool and is the one of the first companies to have shifted the production from the home base in the US to China, decades ago, and now to Vietnam
We are proud to be a part of the project and thank Techtronic Industries Vietnam, Newtecons, and Mace for their trust.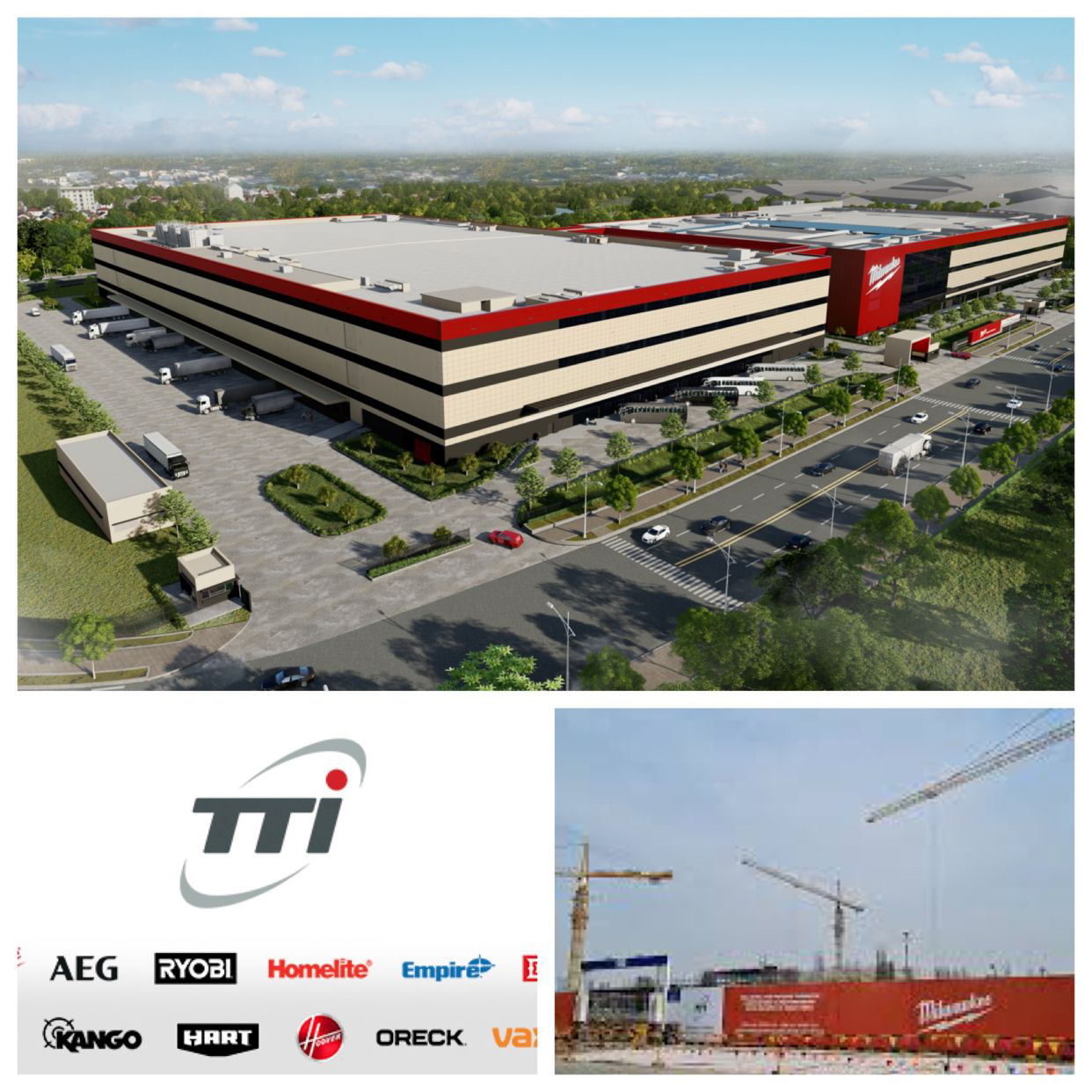 Name: Repair DECO CRETE
Adress: 1484 Nguyen Duy Trinh street,Long Truong ward, Thu Đuc city, HCM city
Phone: 0906917815
Website: https://decocrete.eu/floor-protection/
Email: [email protected]
Tags: concrete repair, concrete floor repair, industrial concrete floor repair, crack repair, concrete hole repair, pinhole repair, concrete surface repair and treatment, concrete crack repair