Deco Crete Wins Massive Polished Concrete Job
After a very extensive selection process, DECO CRETE is excited to make known it has been picked to supply the materials and solutions for the polished concrete floors of the massive LEGO project in Vietnam.
The LEGO factory is one of the largest and most prestigious industrial projects in Vietnam in recent years.
We are very happy that the LEGO Group has chosen for the most durable floor solution, our AGGREGATE SHEELD, with 3 nano silica based key products, decoSIL, decoPINFIX and decoFINISH.
We thank LEGO for their trust and look forward to work together with them, the general contractor Coteccons Construction JSC and the consultants Gleeds and Royal HaskoningDHV on this exciting project.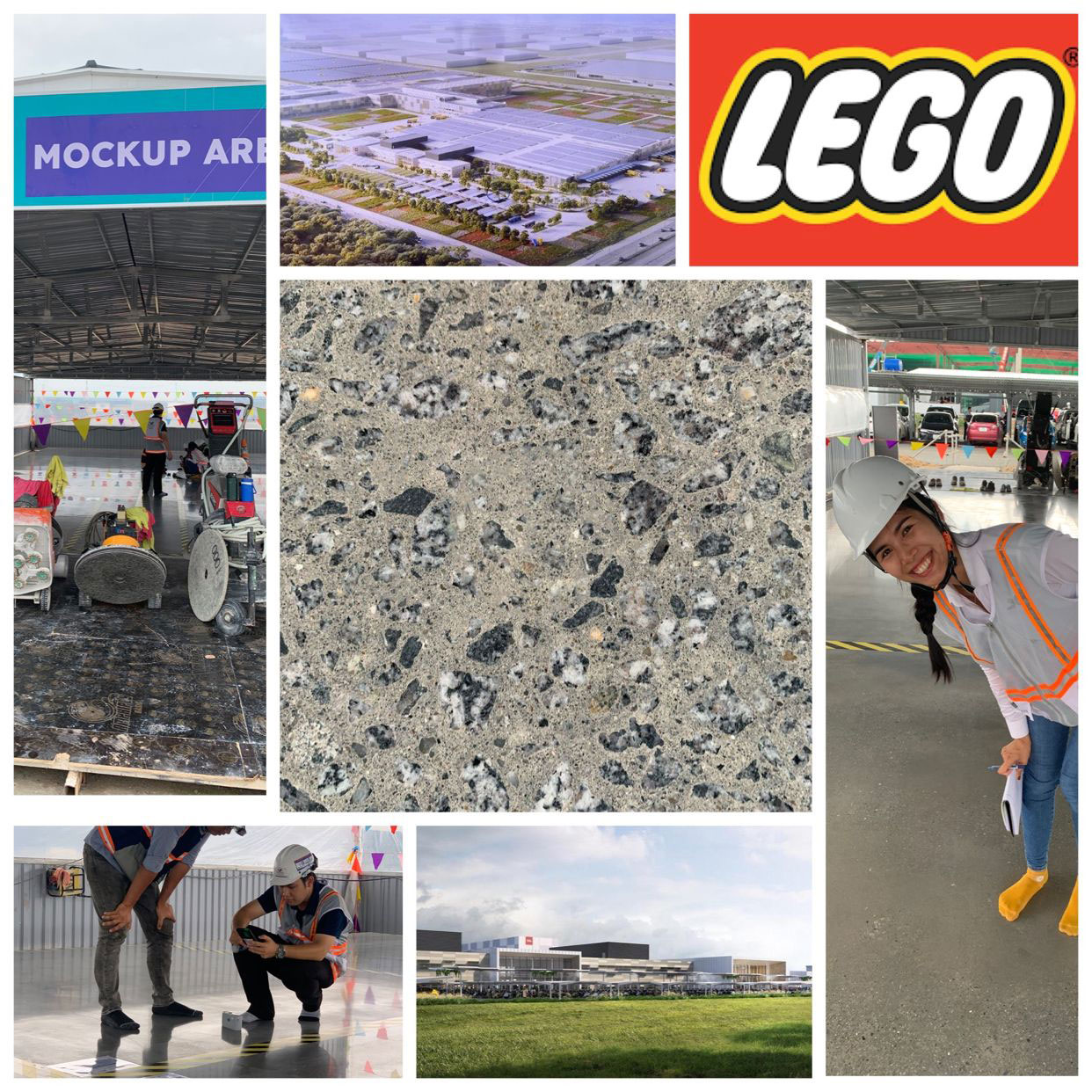 #circularconstruction #carbonneutral #LEEDgold #permanentflooringsolution #concretefloors #decoFINISH #decoSIL #decoCLEAN #polishedconcrete #decocrete #aggregatepolish #coloredconcreterepair #Dcpowerpolish #floorcleaning
Name: Repair DECO CRETE
Adress: 1484 Nguyen Duy Trinh street,Long Truong ward, Thu Đuc city, HCM city
Phone: 0906917815
Website: https://decocrete.eu/floor-protection/
Email: [email protected]
Tags: concrete repair, concrete floor repair, industrial concrete floor repair, crack repair, concrete hole repair, pinhole repair, concrete surface repair and treatment, concrete crack repair