BENEFITS OF PROTECTED CEMENT TILES

A properly refined polished floor can last up to 10 years. Most importantly, the cost of refurbishing will only be a fraction of the initial installation cost.
The hard-wearing properties of concrete mean that a polished concrete floor is robust and if well maintained can last for an extended period of time without getting scratched chipped, dented or otherwise deteriorating.
Health associations have endorsed polished concrete floors, as its easy to sustain a hygienic environment and does not support mould growth.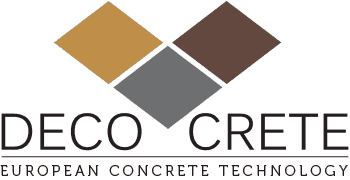 Polished Concrete Solutions
If your a contractor, investor or other professional please contact us for more information on our products.